Your Business
We work with clients from various industries. No matter the sector – we always care equally responsibly care for both safety and achieving business goals.
See what we have prepared for companies operating in the areas of:
Learn more!
The real estate industry is constantly changing. To be successful in the real estate sector, entrepreneurs need to take thoughtful optimization measures. This is how we work with our clients.
Enterprises from the Life Science sector do not need "ordinary" tax and legal support. They expect advice on the specifics of this sector. That is what we provide to our clients.
We provide up to date, effective support for one of the fastest growing sectors.
We guarantee multi-faceted assistance to VC / PE funds - both in legal and tax matters. Such comprehensive support allows ALTO's clients to receive the entire spectrum of services needed for safe and strategic business development.
The insurance sector is one of the pillars of the modern financial market that deserves comprehensive tax and legal care.
Delivering projects for financial markets institutions is one of the most important specializations of ALTO, which our experts have been cooperating with for over 10 years.
The energy sector is of strategic importance for the development of each country - it deserves the highest quality consultancy, precisely fitted to its specific needs.
Logistics companies need not only tax and legal support, but also consulting based on a real business approach. This is what we provide to our clients in the transport and logistics sector.
Case studies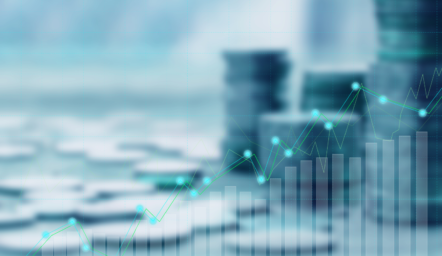 Tax
Wages for absence and R&D relief
Wages for absence and R&D relief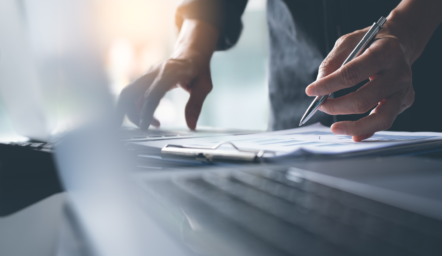 Tax
200% write-off under R&D relief vs. an individual interpretation
200% write-off under R&D relief vs. an individual interpretation
More
Why ALTO?
At ALTO people are the key. It is them who, thanks to their knowledge and experience, are able to provide comprehensive support in implemented projects, taking care of the highest quality of services, therefore ensuring a sense of comfort and safety to our clients.
Learn more!
1000+ cases
We help in both everyday aspects of running a business and in emergencies.
150 people in the team
A constantly growing group of experts can contribute to the success of your company.
12+ years of experience
Our long-standing presence on the market allows us to look at the business from a cross-sectional perspective - we know what to do and how to do it to support you in achieving your goals.