Real estate
Practical recommendationsthat take into
account the dynamic business environment
The real estate industry is constantly changing. To be successful in the real estate sector, entrepreneurs need to take thoughtful optimization measures. This is how we work with our clients.
The ALTO team cooperates, among others, with developers, financial investors (e.g. real estate funds), owners of shopping malls and office buildings, as well as nursing home operators.
We provide our clients with the advice they need at the exact moment they need it. ALTO offers, among others, ongoing tax support and transaction consultancy (tax structuring and due diligence). We support entities operating on both the Polish and the international market. 
We have been cooperating with the real estate industry since the very beginning of ALTO. Our experienced specialists have carried out hundreds of complex projects in the course of over 10 years of practice. Our team has prepared, among others, a review of the adopted financing structure for all Polish portfolio companies (over 30 entities) for one of the largest developers of warehouse and logistics centers in Poland. We have also successfully worked on a project to recognize historical intra-group debt levels as marketable. ALTO experts advised on very large transactions, including for Griffin Real Estate, on the acquisition of the M1 market portfolio and their subsequent sale, as well as on the sale of medium and small-size stores by Tesco to the Salling Group.
Our clients appreciate our experience, knowledge of the real estate sector and tax challenges faced by the industry. ALTO experts are always looking for the most optimal solutions, showing a proactive approach. We value simple, transparent communication – that is why the support provided often takes the form of concise, practical recommendations, firmly embedded in the business context. If this approach is also close to you – please contact us.
Check the list of our services for the real estate sector.
For this industry
ALTOstratus
We enable clients to use the tools and applications we have created. They allow you to operate more comfortably and safer safely on a daily basis.
Learn more!
White List
Just upload a list of VAT IDs and / or account numbers, and ALTOstratus algorithms will check exactly who you are dealing with. You can also upload Elixir-O or MT940 files, and each of these formats will be used by ALTOstratus to query KAS systems and quickly return relevant information to you.
JPK & VAT-UE
ALTOstratus allows you to easily check the correctness of the prepared JPK files, it helps you to efficiently convert the JPK file to VAT-EU declaration and substantively tests JPK_V7M files.
e-Financial Report generator
Do you need support in the annual reporting of the company's financial results? The e-Financial Report generator created by the ALTO team, supports our clients by enabling easier and more efficient preparation of these reports. 
e-Financial Report generator
XML Validator
The application checks whether the XML files of certain types comply with the requirements of the Ministry of Finance, thanks to which the documents submitted to the authorities are guaranteed to be correct.
Your team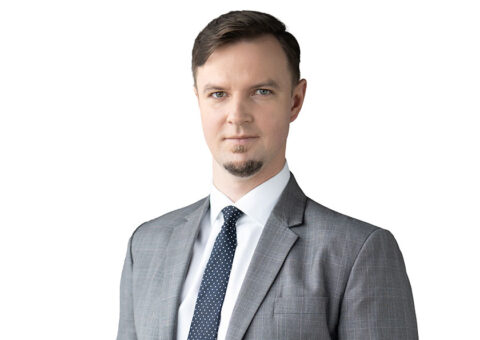 Daniel Banach
Partner & Tax Advisor +48 790 225 399 dbanach@altoadvisory.pl
Case studies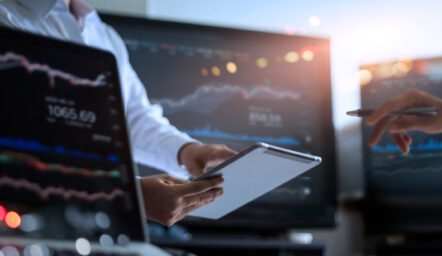 Tax
Legal and tax advisory – the risk of reclassification
Legal and tax advisory – the risk of reclassification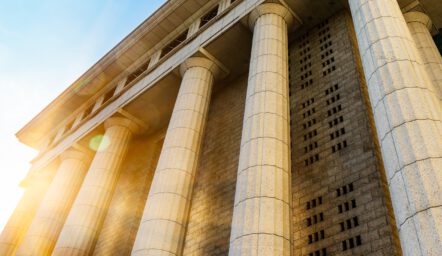 Tax
Return of 10 million of overpaid VAT – ALTO experts win in the Provincial Administra...
Return of 10 million of overpaid VAT – ALTO experts win in the Provincial Administrative Court
More