VC/PE
Proactive and practical solutions
for the success of funds of all sizes
We guarantee multi-faceted assistance to VC / PE funds – both in legal and tax matters. Such comprehensive support allows ALTO's clients to receive the entire spectrum of services needed for safe and strategic business development.
The ALTO team has experience in working with funds of all sizes, both Polish and foreign. We also advise investors, invested companies and startups.
We support clients, among others in the tax structuring of acquired assets, and in addition, offer legal and tax due diligence as well as reviewing and preparing share purchase agreements. Our team supports negotiations with investors, advise on regulatory issues related to the search for capital and create comprehensive transaction documentation. Clients can also count on us to implement key projects within the invested company (e.g. ESOP-type incentive programs, contracts with key managers).
Our team supporting PC / VE funds has implemented a number of complex projects during over 10 years of uninterrupted practice. We advised funds on their first transactions several times, preparing all the documentation. We have carried out a complex review of the internal procedures of the CVC fund many times, while training in the best market practices of Polish and European VC. We also closed the negotiation processes of the transaction documentation in an impressively short time (4 business days).
We provide clients from the fund sector with the best quality of advice – we take into account industry conditions and the business context. Our recommendations are always specific and implementable. We act proactively – our experienced experts often take steps to anticipate any potential problems.
ALTO experts know that cooperating with the VC / PE sector requires result orientation, effective communication, practical solutions and flexibility in thinking. This is what we guarantee to our clients. Check the full list of our services for VC / PE funds and see that you can trust our experience.
For this industry
ALTOstratus
We enable clients to use the tools and applications we have created. They allow you to operate more comfortably and safer safely on a daily basis.
Learn more!
Your team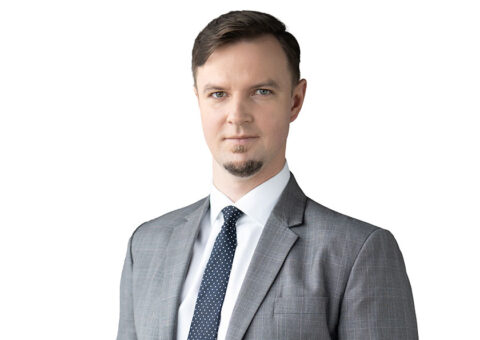 Daniel Banach
Partner & Tax Advisor +48 790 225 399 dbanach@altoadvisory.pl
Case studies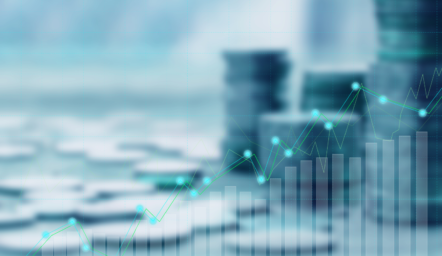 Tax
Wages for absence and R&D relief
Wages for absence and R&D relief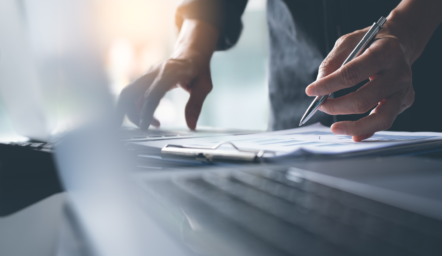 Tax
200% write-off under R&D relief vs. an individual interpretation
200% write-off under R&D relief vs. an individual interpretation
More