23 August 2023
ALTO Accounting department strengthens further!
news
Accounting
In early August, the accounting department at ALTO welcomed four new accountants of various levels. These individuals bring with them extensive experience, particularly in serving real estate companies. This allows us to provide even more comprehensive and specialized services to clients in this sector, as well as expand our services for the renewable energy sector. The addition of new team members is not only in line with ALTO's long-term development strategy but also addresses the current demands of the market.
As of August 1st, the ALTO accounting team has been bolstered by the following professionals:
Julita Bogucka: Senior Accountant. With over a decade of experience, she has been providing accounting outsourcing services to the real estate sector.
Maciej Wilkos: Independent Accountant with extensive professional experience. He provides comprehensive support to companies with foreign capital, mainly in the commercial real estate industry.
Karolina Jurek: Senior Accountant. She has gained several years of professional experience in a rapidly expanding tax and accounting group in Poland and the CEE region.
Aleksandra Rakowska: Accountant with years of experience acquired from various industries.
We are delighted that these individuals have chosen to join ALTO and continue their career growth within our team. The addition of new members to the accounting department is a vital part of ALTO's strategy for years 2023-2026, which includes further dynamic strengthening of the accounting area, both in terms of team size and the scope of services provided. Our aim is to promptly respond to all market needs and propose innovative solutions tailored to our clients' evolving businesses. This reinforcement marks one of the initial steps in that direction, with more already in progress.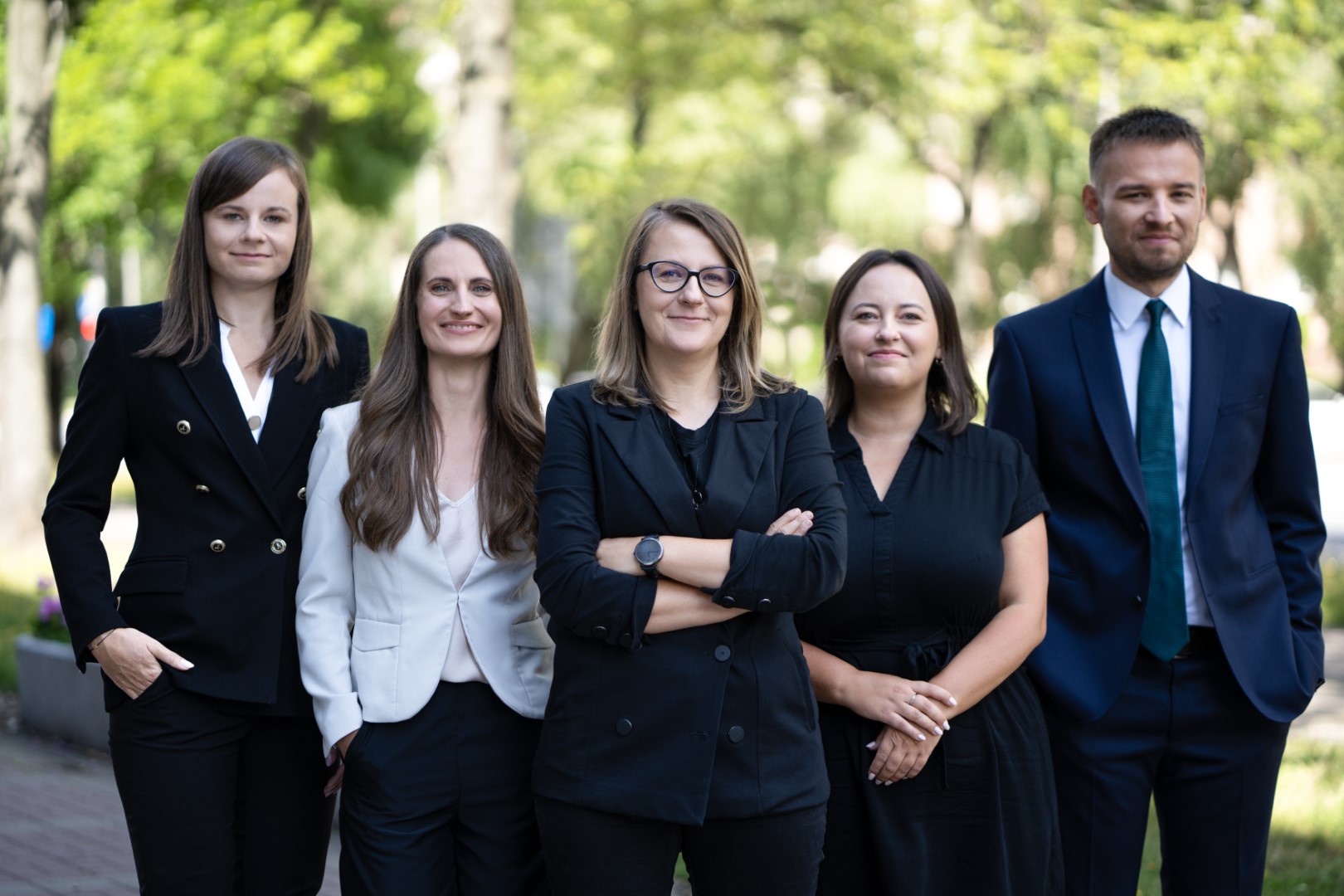 "This is an encouraging sign that our company is an attractive employer and a place where employees are keen to develop their skills and recommend us to others – as has been the case here. I believe that both our organization and its people, along with our clients, will benefit significantly from the contributions of Julita, Maciej, Karolina, and Aleksandra. Their expertise will enable us to offer even better accounting support to companies in the real estate and energy sectors, where we currently see great potential. It shows that we are moving in the right direction, solidifying ALTO's position in the market, and we have no intention of stopping!" – says Dagmara Witt-Kuczyńska, Managing Director of ALTO Accounting.

"I warmly welcome all four individuals, especially as they are joining my own team directly. They are highly competent specialists, and their knowledge together with past experience will be invaluable in our daily work! I believe that both professionally and personally, this is a beneficial step for our department. I also have confidence that we are an appealing organization for our new colleagues, and together, we will find areas for further professional development and harnessing our potential" – comments Lidia Grzyb, Head Accountant & Team Leader at ALTO Accounting.
At ALTO, we appreciate unconventional thinking and strive for dynamic growth. Just like our clients, especially those in rapidly developing real estate and energy sectors, we are aware that technological advancements and evolving regulations demand innovative approaches to various issues while ensuring business security. However, with the right team and technological support, it is possible to keep pace with these trends and even anticipate them partially. Hence, experts play a crucial role, and we prioritize their recruitment and competence development within our organization. Acquiring and retaining talents is of utmost importance to us, as, in business, people genuinely make a difference.
You may be interested: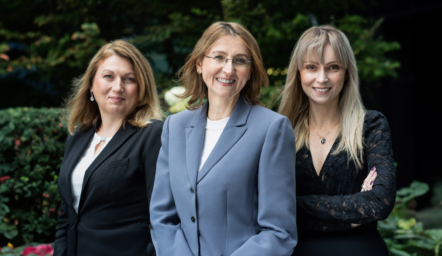 Accounting
24 October 2023
Accounting at ALTO continues to grow: 3 managers strengthen the team
Three managers with diverse business backgrounds have recently joined ALTO's rapidly growing accounting service line. This is an i...
Read more
Accounting at ALTO continues to grow: 3 managers strengthen the team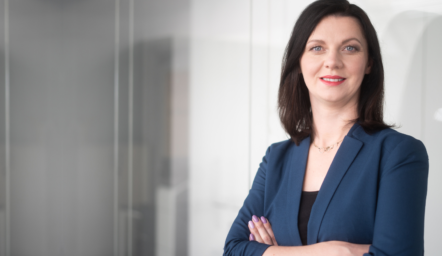 Accounting
26 June 2023
Banking - Olga Mochocka to head the new outsourcing department at ALTO
In order to meet the expectations of its clients, ALTO is launching a Banking department within its accounting business line, whic...
Read more
Banking - Olga Mochocka to head the new outsourcing department at ALTO
See all