Logistics
Hight quality consultancy supporting
development and security
of the logistics business
Logistics companies need not only tax and legal support, but also consulting based on a real business approach. This is what we provide to our clients in the transport and logistics sector.
We support entrepreneurs operating in the broadly understood logistics industry – including shipping, logistics and courier companies. We provide permanent and ad hoc assistance to transport companies (road, sea and air transportation).
Our team helps clients from the logistics sector in areas such as transfer pricing. We provide ongoing tax advice on key topics such as. VAT, CIT, PIT, MDR, etc. Also, we offer ongoing support in the area of transactions and projects. The ALTO team has provided, inter alia, transaction advisory on one of the largest acquisitions on the TSL market.
ALTO experts combine tax consultancy with legal and accounting consultancy. Clients from the logistics industry appreciate this comprehensiveness, business approach of our experts and speed of action. We focus on efficient communication and understanding the real needs of the logistics sector. The ALTO team supports our clients and support their teams comprehensively – in topics related to both taxes, accounting and law. We build partnerships and long-term relationships thanks to which clients know that they can count on us with any problems.
Our extensive portfolio of completed projects for the logistics industry has allowed us to develop methods of operation that bring specific business results. If you need advice based not only on regulations, but also practical knowledge of modern business – check the full list of our services for the logistics industry.
For this industry
ALTOstratus
We enable clients to use the tools and applications we have created. They allow you to operate more comfortably and safer safely on a daily basis.
Learn more!
Your team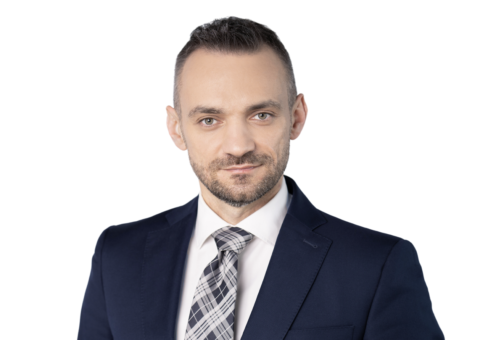 Kamil Lewandowski
Chief Growth Officer +48 22 652 27 51 klewandowski@altoadvisory.pl
Case studies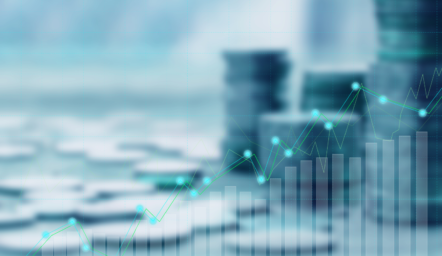 Tax
Wages for absence and R&D relief
Wages for absence and R&D relief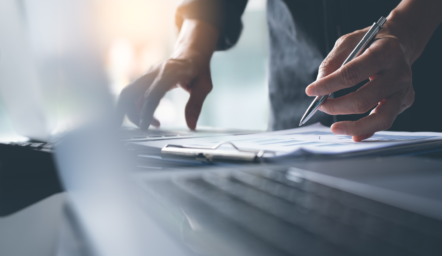 Tax
200% write-off under R&D relief vs. an individual interpretation
200% write-off under R&D relief vs. an individual interpretation
More