Insurance
Expert advice and knowledge
of market practice
The insurance sector is one of the pillars of the modern financial market that deserves comprehensive tax and legal care.
Our team supports leading insurance companies on a daily basis. We also provide services to entities involved in insurance intermediation – including agents and brokers.
ALTO also cooperates with insurance companies both in everyday, current tax issues, as well as conducting unusual, often very complex projects. We help to successfully solve tax challenges related to insurance products and cooperation with intermediaries or reinsurers. Our experts implement tax changes and analyze the impact of regulatory changes on taxation on an ongoing basis. 
We conduct broadly understood tax proceedings, prepare tax strategies and develop MDR or WHT procedures.
Our extensive knowledge and familiarity with matters of the insurance sector allows us to carry out the most complex projects: ALTO was the main tax advisor on the merger of the UNIQA and AXA groups in Poland. It was an extensive, comprehensive and demanding project implemented in 2020-2021.
Clients from the insurance sector appreciate our knowledge and comprehensive operation. We provide comprehensive support in all tax issues, including the following areas: CIT, transfer pricing, VAT, PIT, tax on assets, tax on civil transactions (PCC). Our team is distinguished by knowledge of insurance products and transactions as well as insurance company accounting. We understand the financial market and know how to function within it so that clients can achieve their business goals step by step. 
What we feel is important is that we value a proactive approach and strive to identify important areas that need to be addressed in advance. ALTO experts know how to effectively work under time pressure. As part of the service, we can also take over project coordination and take care of project management. We do everything to ensure that cooperation with us is not only effective for our clients, but also – convenient and comfortable. Such consulting allows companies from the insurance sector to effectively build a competitive advantage.
Check the full list of our services for the insurance industry.
For this industry
ALTOstratus
We enable clients to use the tools and applications we have created. They allow you to operate more comfortably and safer safely on a daily basis.
Learn more!
White List
Just upload a list of VAT IDs and / or account numbers, and ALTOstratus algorithms will check exactly who you are dealing with. You can also upload Elixir-O or MT940 files, and each of these formats will be used by ALTOstratus to query KAS systems and quickly return relevant information to you.
JPK & VAT-UE
ALTOstratus allows you to easily check the correctness of the prepared JPK files, it helps you to efficiently convert the JPK file to VAT-EU declaration and substantively tests JPK_V7M files.
e-Financial Report generator
Do you need support in the annual reporting of the company's financial results? The e-Financial Report generator created by the ALTO team, supports our clients by enabling easier and more efficient preparation of these reports. 
e-Financial Report generator
XML Validator
The application checks whether the XML files of certain types comply with the requirements of the Ministry of Finance, thanks to which the documents submitted to the authorities are guaranteed to be correct.
Your team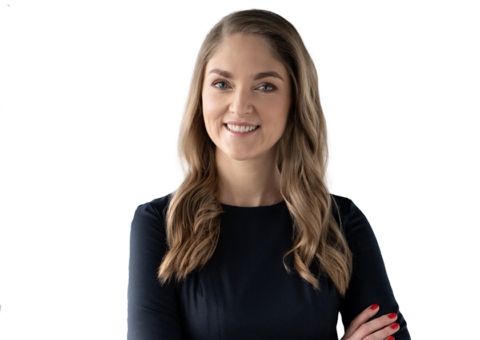 Aleksandra Bońkowska
Partner & Tax Advisor +48 22 652 27 51 abonkowska@altoadvisory.pl
Case studies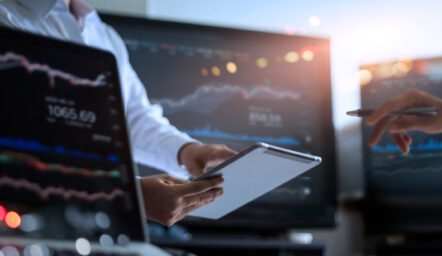 Tax
Legal and tax advisory – the risk of reclassification
Legal and tax advisory – the risk of reclassification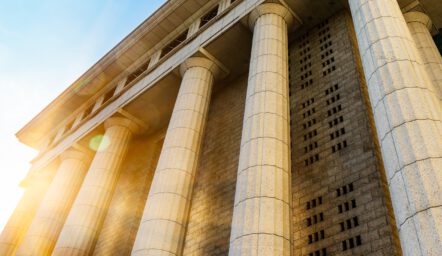 Tax
Return of 10 million of overpaid VAT – ALTO experts win in the Provincial Administra...
Return of 10 million of overpaid VAT – ALTO experts win in the Provincial Administrative Court
More