Rafał has over 15 years of experience in advising Polish and international companies, public institutions and individual taxpayers in the area of ​​personal taxes and social security. For years, he has specialized in implementing and commenting on remuneration structures and incentive schemes (in particular for management level) as well as in shaping managerial and employee share option/share schemes. He also conducts reviews of legal and tax matters related to employment and remuneration, and advises on social security matters.
He also carried out projects related to assisting international and local companies in overcoming challenges related to human capital management. In particular, he supported them in all aspects correlated with safe structuring and compliance of cross-border employee mobility in the form of secondments, business trips and remote work.
Rafał is a licensed tax advisor, a graduate of the Faculty of Economics and Sociology at the University of Lodz and of post-graduate tax studies at the Warsaw School of Economics. He is an author of many articles on personal taxes. He is also an active participant of conferences and seminars on issues related to human capital management and taxes.
Before joining ALTO, for over 15 years he has been working for one of the "Big Four" consulting firms.
More about me
Knowledge base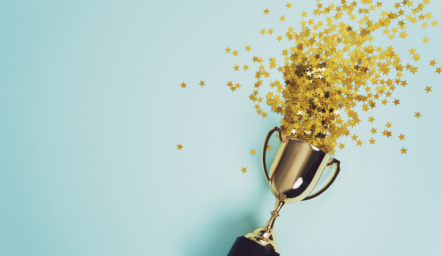 Tax
22 April 2023
ALTO experts awarded in the 17th Ranking of Tax Advisory Firms by Rzeczpospolita newspaper
The ranking season, just like spring, is booming! More successes are also blooming: the 17th Ranking of Tax Advisory Firms Rzeczpo...
Read more
ALTO experts awarded in the 17th Ranking of Tax Advisory Firms by Rzeczpospolita newspaper
More