22 April 2023
ALTO experts awarded in the 17th Ranking of Tax Advisory Firms by Rzeczpospolita newspaper
news
Tax
The ranking season, just like spring, is booming! More successes are also blooming: the 17th Ranking of Tax Advisory Firms Rzeczpospolita 2023 brought individual recommendations for:
We also received an award for a prestigious win before the courts in landmark tax cases in the CIT category – congratulations to Łukasz Kalisz (Manager, Tax Advisor, Advocate) and the Tax Litigation team at ALTO.
We would like to congratulate our award-winning experts and the entire Tax team, as all successes are achieved #ALTOgether and it is together that we are extraordinary.
We would like to thank our Clients for their trust and continued presence, the entire team for their commitment as well as our industry colleagues for their recognition!
Without all of you, we would not be celebrating!
You may be interested: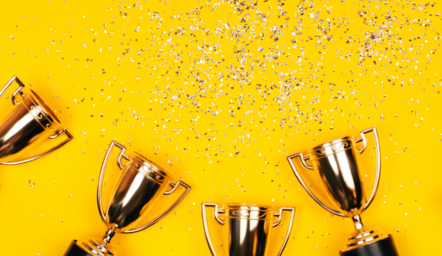 Tax
22 August 2023
Numerous awards in ITR World Tax and ITR World TP 2024
We have just congratulated our Litigation team on its nomination for the ITR EMEA Tax Awards 2023 as "Firm of the Year" in the Tax...
Read more
Numerous awards in ITR World Tax and ITR World TP 2024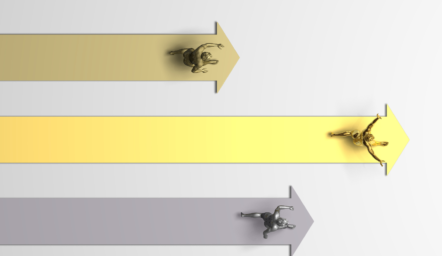 Tax
30 March 2023
ALTO honoured by the Forbes magazine in 3 categories
We are delighted to learn of yet another success of ALTO, which has found itself among the best law firms in Poland! The April ...
Read more
ALTO honoured by the Forbes magazine in 3 categories
See all