28 June 2023
ALTO advised on EIT InnoEnergy's investment in Coat-it
news
Law
The transaction team of ALTO advised Coat-it sp. z o.o. and its founders Alicja Stankiewicz and Katarzyna Zielińska on the EIT InnoEnergy fund investment.
Coat-it is a producer of innovative additives based on nanomaterials used to obtain protective coatings.
EIT InnoEnergy is an organisation committed to supporting pioneering technologies in sustainable energy, and a leader in the drive to decarbonise Europe by 2050.
ALTO provided transaction services by negotiating the transaction documentation and supporting the closing.
ALTO's legal team was led by Rafał Kozłowski (Counsel & Attorney-at-law) supported by Szymon Tyniec (Senior Associate & Advocate) and Bartosz Nawrot (Junior Associate).
You may be interested: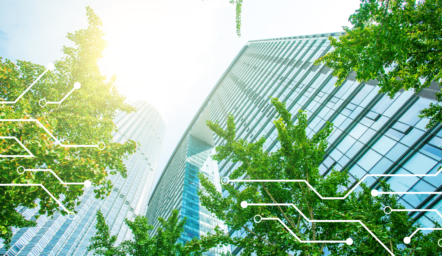 Law
12 April 2023
ALTO advised Gleevery on its second investment round
ALTO has advised Gleevery, a startup which has successfully completed its second investment round. Since its establishment, Gleeve...
Read more
ALTO advised Gleevery on its second investment round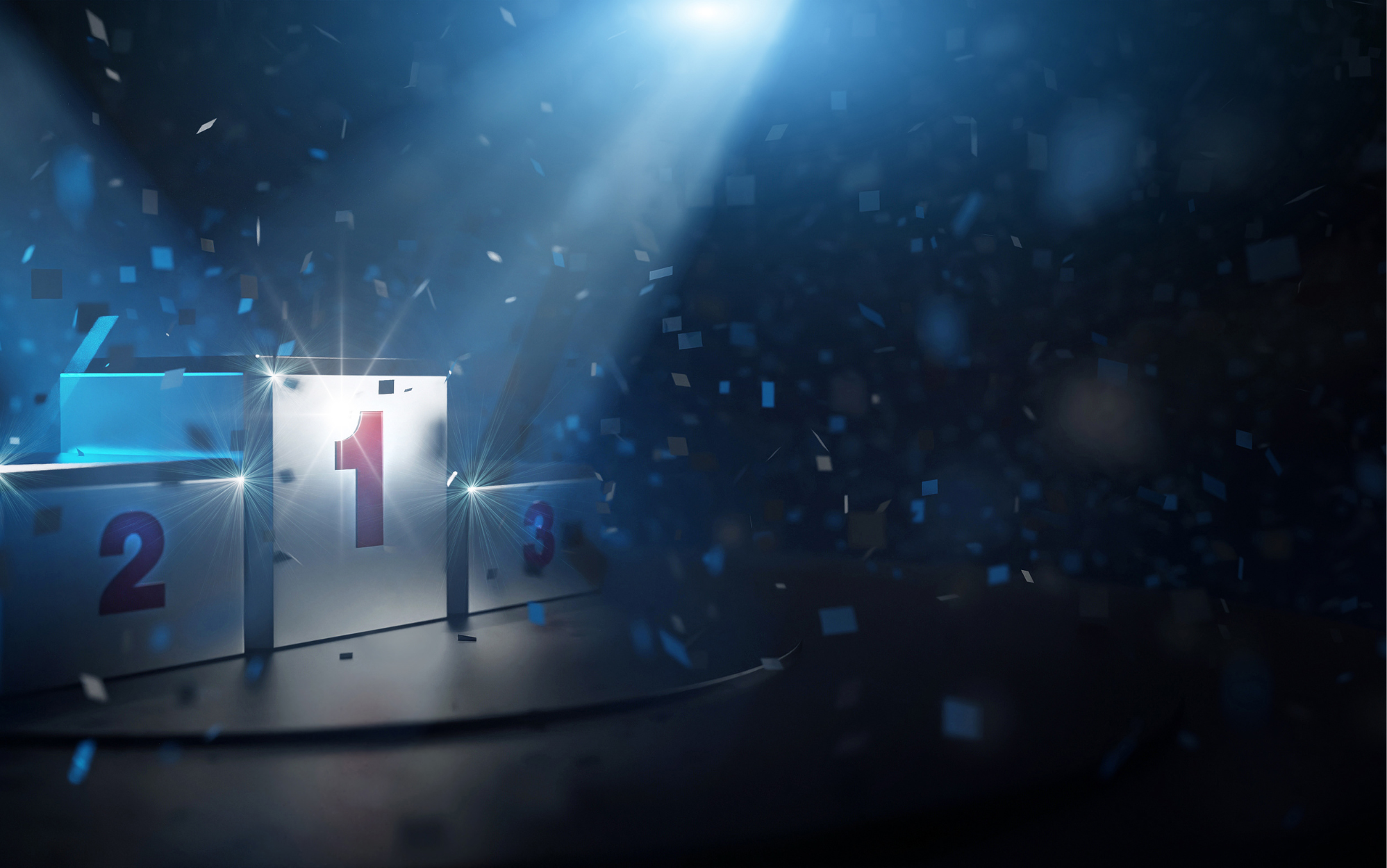 Law
16 February 2023
ALTO nominated in the Invest Cuffs 2023 contest - Silver Laurel
We are pleased to announce that ALTO has been nominated in the annual investment industry competition Invest Cuffs 2023 in the cat...
Read more
ALTO nominated in the Invest Cuffs 2023 contest - Silver Laurel
See all