16 February 2023
ALTO nominated in the Invest Cuffs 2023 contest – Silver Laurel
news
Law
We are pleased to announce that ALTO has been nominated in the annual investment industry competition Invest Cuffs 2023 in the category "Law Firm 2022".
The competition is organised as part of the annual meeting Invest Cuffs 2023, which brings together the investment industry. It is also one of the largest events of its kind in Europe and attracts numerous  experts, representatives of the most important players in the industry, institutional and retail clients every year.
The firms that made it to the list of nominees were selected from candidates proposed by the investment community or the members of the competition's Jury themselves. This is also why this is such positive news for us – we are very pleased that we are being noticed and appreciated for our work so far.
Importantly, after the stage of selection of nominees by the Jury, came the stage of voting by Internet users – the final success will therefore be determined by the number of votes cast online for the nominees.
In addition to the "Law Firm 2022" category, winners can also be selected in 21 other categories related to the investment industry. However, this is not necessary to cast an effective vote.
All those who believe that voting for us is worthwhile are encouraged to participate here>> (the voting takes place in Polish)
Voting continues until 6 March.
UPDATE: 
Success! We now know the results of the competition: ALTO has received the Silver Laurel.
The honours were awarded on the basis of a vote by the investment community, which cast a total of 120,000 votes this year.
We would like to thank you for all the votes received and congratulate the other award winners and our ALTOteam on another success!
You may be interested: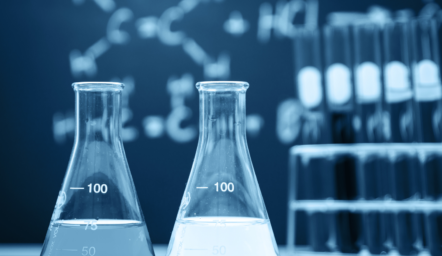 Law
28 June 2023
ALTO advised on EIT InnoEnergy's investment in Coat-it
The transaction team of ALTO advised Coat-it sp. z o.o. and its founders Alicja Stankiewicz and Katarzyna Zielińska on the EIT Inn...
Read more
ALTO advised on EIT InnoEnergy's investment in Coat-it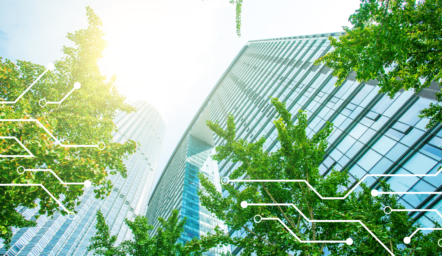 Law
12 April 2023
ALTO advised Gleevery on its second investment round
ALTO has advised Gleevery, a startup which has successfully completed its second investment round. Since its establishment, Gleeve...
Read more
ALTO advised Gleevery on its second investment round
See all