12 April 2023
ALTO advised Gleevery on its second investment round
news
Law
ALTO has advised Gleevery, a startup which has successfully completed its second investment round. Since its establishment, Gleevery has already raised more than PLN 7 million in funding, among others from individual investors.
Gleevery is a cutting-edge platform operating in the field of new technologies and circular economy. The startup, working with employers, provides their employees with the opportunity to rent thousands of products through an attractive platform. It also cooperates with retail chains, manufacturers and distributors enabling them to offer their product range on a rental basis. Gleevery services are already being used by companies and individuals in more than 50 Polish cities.
The investment in Gleevery stood out process-wise compared to others of this size, and yet with ALTO by my side I felt very comfortable. We managed to smoothly reconcile the interests and visions of almost 20 parties. In addition, just hours before the closing of the second investment round, the corporate governance of the company changed due to the involvement of another investor. We are very pleased that Adam Radzki, a former board member of Benefit Systems, has managed to join us. However, gathering the consents of all our shareholders scattered all over the world in such a short period of time was quite a challenge, which together with ALTO we successfully met – comments Jakub Buga, founder and CEO of Gleevery.
ALTO experts provided legal advisory services in the course of the investment. We supported Gleevery in the preparation of transaction documentation, negotiations and coordination of the signing and closing of the transaction.
The team of ALTO lawyers was led by Rafał Kozłowski (Counsel & Attorney-at-law, Head of M&A/VC), supported by Szymon Tyniec (Senior Associate & Advocate) and Aleksandra Traczuk (Junior Associate).
You may be interested: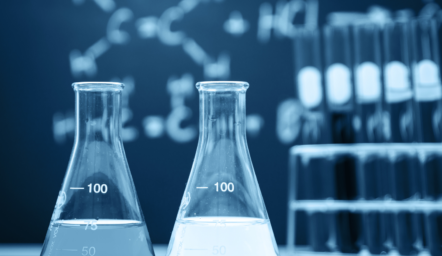 Law
28 June 2023
ALTO advised on EIT InnoEnergy's investment in Coat-it
The transaction team of ALTO advised Coat-it sp. z o.o. and its founders Alicja Stankiewicz and Katarzyna Zielińska on the EIT Inn...
Read more
ALTO advised on EIT InnoEnergy's investment in Coat-it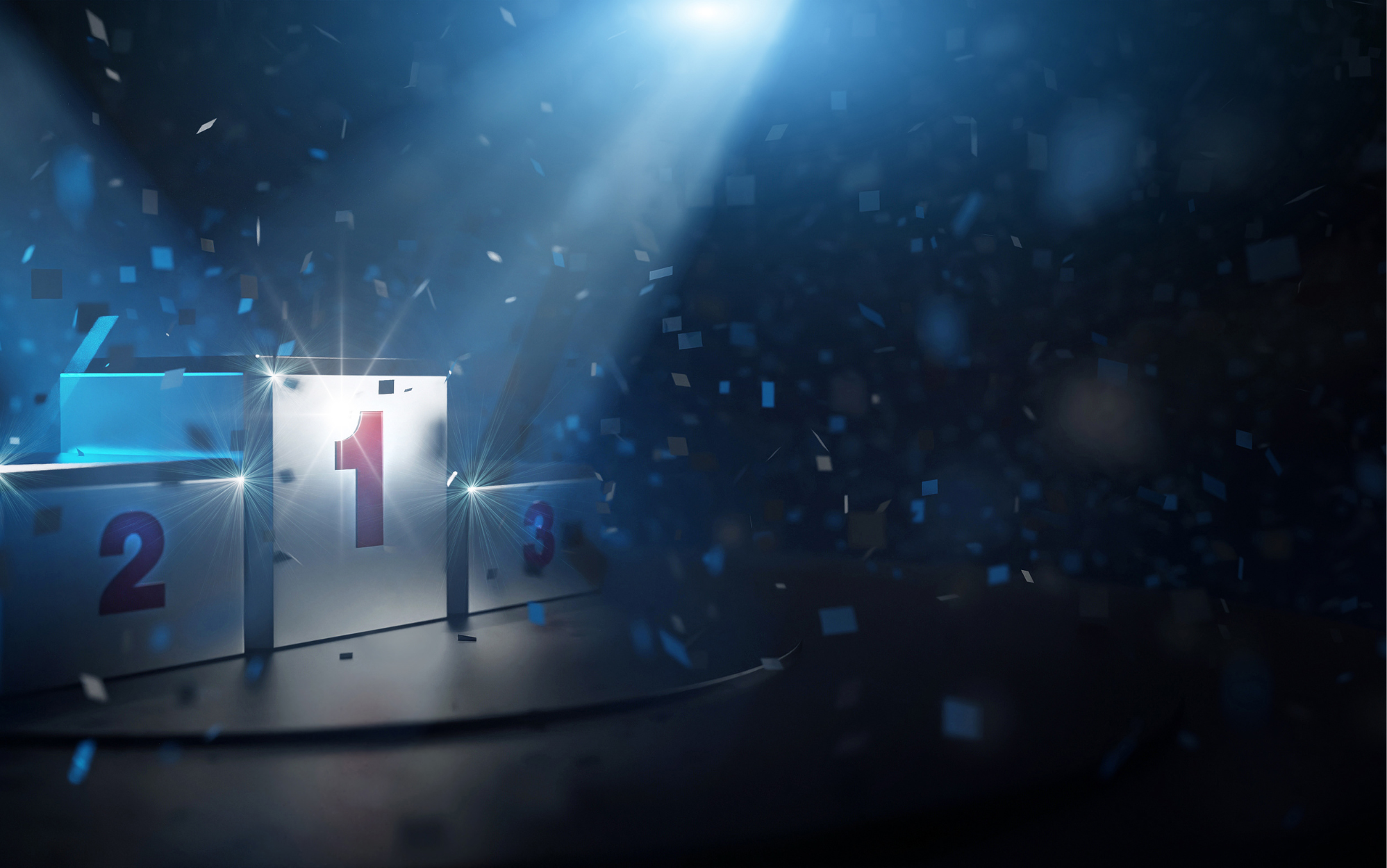 Law
16 February 2023
ALTO nominated in the Invest Cuffs 2023 contest - Silver Laurel
We are pleased to announce that ALTO has been nominated in the annual investment industry competition Invest Cuffs 2023 in the cat...
Read more
ALTO nominated in the Invest Cuffs 2023 contest - Silver Laurel
See all