13 December 2022
Lublin welcomes ALTO – report from the opening of the new office
news
Accounting
And it happened! The new ALTO office in Lublin is open! The beginning of December saw the official sealing of the expansion of ALTO – one of the most dynamically growing consulting companies. We hope that this will be an extremely successful and fruitful combination.
"Ambition has always accompanied us. It manifested itself as a desire to develop and look for better solutions for us and for our clients. The success of ALTO is the success of not one person, but of everyone who works here and contributes to the change process every day. We believe that in a month, in half a year, in a year, thanks to these changes, we will become a bigger and stronger organization" – said Paweł Fałkowski, Managing Partner of the Accounting business line at ALTO during the official part.
The Lublin office is designed to support and develop the accounting business. A highly specialized staff of accountants and advisors will provide services for companies wishing to use external accounting or payroll services.
As a leader in its industry, ALTO offers state-of-the-art accounting services, understanding at the same time that each market has its own specific conditions and its participants require profiled and comprehensive services.
"Our people are our driving force. We know that as a team we can do more than any of us individually. That is why we want to create a good place to work for everyone. We want them to feel well in our organization, so that those who want to develop, do it with us and with us, and thus contribute to the growth of themselves and ALTO at the same time" – adds Paweł Fałkowski.
The opening ceremony was graced by guests from the Lublin City Hall: Igor Niewiadomski (Coordinator of Investor Relations), Krzysztof Buczyński (Investor Relations Manager), Marta Sztandarska (Manager) and Oliwia Wójtowicz (Chief Specialist), Dr. hab. Mariusz Kicia (Dean of the Faculty of Economics at the Maria Curie-Skłodowska University), Dr. Anna Tatarczak (Vice-Dean for Quality of Education) and Andrzej Borowski, MA (Dean of the Faculty of Finance and Accounting at the University College of Enterprise and Administration).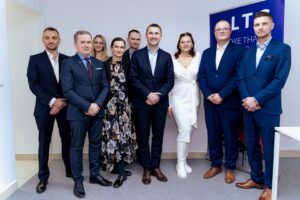 "Universities are changing and they know that they want to cooperate with business, because they are part of this ecosystem together with the city that creates the strategy. When UMCS educates students, and then they have nowhere to work, they go to Warsaw. Now the city is changing this situation, actively working to bring companies such as ALTO to Lublin and thus give our talents a chance not to leave it. We listen to business and we are open to its needs. We create new faculties for which there is demand. This is beneficial not only for companies, but also for the city, and also for the students themselves: thanks to this, we have a win-win situation" – concludes Dr. hab. Mariusz Kicia.
Igor Niewiadomski adds with satisfaction:
"ALTO's business profile definitely fits into our economic ecosystem and the direction of development of the city of Lublin, which is primarily related to human capital. Making a decision about a new location is not an easy matter, it involves a number of analyzes and consideration of many factors. When building a strategy to attract investors to the city, it is very important to maintain a balance between factors such as credibility, mutual respect and trust. I think that in Lublin we have chosen the right direction when it comes to maintaining all these proportions, as evidenced by today's opening of the local ALTO office. Welcome!".
You may be interested: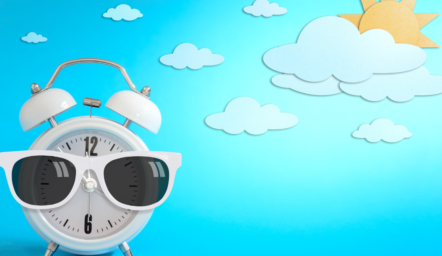 Accounting
17 June 2022
Mandatory KSEF postponed?
In the latest version of the draft decision of the EU Council, allowing the introduction of the obligatory #KSeF in Poland, the co...
Read more
Mandatory KSEF postponed?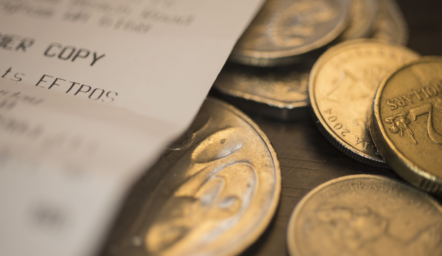 Accounting
18 May 2022
Dziennik Gazeta Prawna: You can recover overstated VAT shown on the receipt
Is it possible to recover the overstated VAT shown on the receipt? The correction of the amount of this tax in the case of sales d...
Read more
Dziennik Gazeta Prawna: You can recover overstated VAT shown on the receipt
See all