16 March 2022
2 hours for family
CSR
ALTO joins the global #2hoursforfamily campaign organized by the Humanities Institute.
#TwoHoursforFamily, #TwoHoursForaHuman is a Global Social Movement for deep family relations, to help us to be together, not "next to each other".
At ALTO, we know that a healthy distance is important to maintain a balance between work and private life.
Living in a constant hurry and having the willingness to reconcile all responsibilities, is not conducive to building family ties and tightening relationships.
Absorbed in the virtual world and global themes, we lose our connection those closest to us, and yet we all need love and closeness to other human beings.
Let's use this time! Let's be together. Let's stay close.
More about the initiative https://2godzinydlarodziny.pl/idea/
Other CSR actions: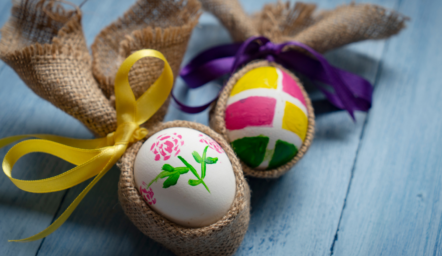 CSR
17 July 2023
Easter family workshops
Bouncing Easter bunnies hiding colorful eggs in the least obvious places around the office? Such scenes can only be found at ALTO....
Read more
Easter family workshops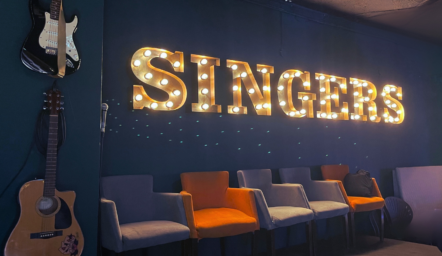 CSR
17 July 2023
TAX team integrarion
Our team spirit never fades! Recently, as part of the TAX team's integration, we had the opportunity to gather in a larger group i...
Read more
TAX team integrarion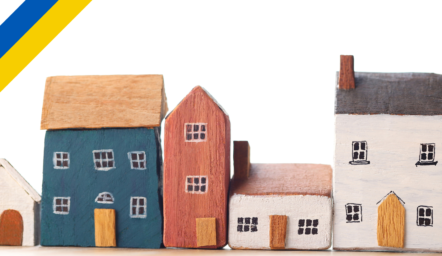 CSR
21 February 2023
Supporting a Foundation in renovation of a refugee house
A few months ago, as part of our ongoing aid activities for Ukrainian refugees, we financially supported the renovation of a refug...
Read more
Supporting a Foundation in renovation of a refugee house
See all