3 February 2023
CEE Reatil Awards nomination
news
Tax
ALTO was nominated for the CEE Retail Awards in the Tax & Financial Adviser category. This is a great honor for us – we also congratulate all other nominated companies.
CEE Retail Awards is an event dedicated to the retail industry. It is the most important award ceremony in the region and, at the same time, an indicator of success. Companies related to the retail industry in various ways, as well as those originating from it, compete for awards in over thirty categories. The competition is organized by EuropaProperty.com.
The 15th annual CEE Retail Awards & Marketplace gala, during which the results and winners in each category will be announced, will take place on February 9, 2023 at the InterContinental Hotel in Warsaw.
You may be interested: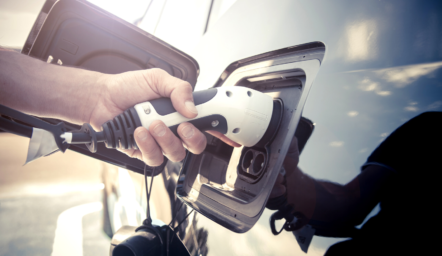 Tax
22 February 2023
ALTO advises JR HOLDING on its investment in NOXO Energy
ALTO advised JR Holding ASI S.A. ("JR Holding") on its equity investment in NOXO Energy sp. z o.o. ("Noxo") - an operator of an el...
Read more
ALTO advises JR HOLDING on its investment in NOXO Energy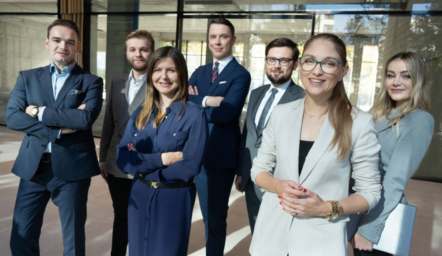 Tax
8 February 2023
ALTO Insurance Team - tax and legal support for the insurance industry
The Polish insurance market is constantly evolving through, among other things, the introduction of new products, distribution cha...
Read more
ALTO Insurance Team - tax and legal support for the insurance industry
See all