9 May 2022
ALTO experts awarded in the 16th Ranking of Tax Advisory Firms by Rzeczpospolita newspaper
Posts
Tax
The year 2021 was a time of growth for the entire ALTO and the implementation of many interesting projects. A nice summary of this extremely intense period and the motivation to reach for more are the awards that our tax advisers received in the 16th Rzeczpospolita Ranking of Tax Advisory Companies:
Sylwia Kulczycka (Partner & Tax Advisor) – recommendation in the compliance advisory category

Aleksandra Bońkowska (Partner & Tax Advisor) – recommendation in the CIT category

Aneta Grzyb (Senior Manager, Tax Advisor, Advocate) – recommendation in the Transfer Pricing Consulting category

Daniel Banach (Partner & Tax Advisor) – recommendations in the Transaction Consulting category
Additionally, we are proud that ALTO is climbing up in the general ranking of the largest consulting companies. This year out team is already on the 11th place and we believe that next year we will be even higher!
Congratulations to our experts – we believe that this year will also bring many new challenges, which will be worth mentioning to the ranking jury in the next edition.
We thank our clients for their trust and constant presence, the entire team for their commitment, and colleagues from the industry for recognition!
Źródło: https://www.rp.pl/prawnicy/art179651-ranking-firm-doradztwa-podatkowego-2021-najlepsi-doradcy-w-poszczegolnych-dziedzinach-prawa-podatkowego
Check how we can help your company!
Contact
You may be interested: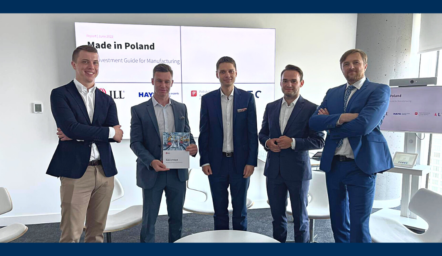 Tax
28 June 2022
ALTO as a partner of the JLL report "Made in Poland"
The newest edition of the "Made in Poland" report, prepared by JLL, saw the light of day. The publication contains a large portion...
Read more
ALTO as a partner of the JLL report "Made in Poland"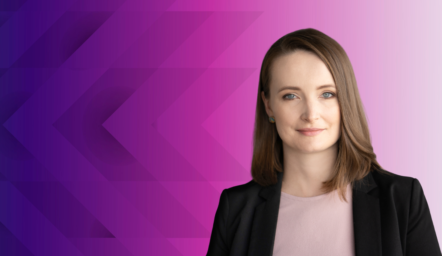 Tax
17 June 2022
Katarzyna Adamowicz joins the group of TAX managers at ALTO
Katarzyna Adamowicz, recently acting as a tax advisory department director at one of the largest accounting companies in Poland, r...
Read more
Katarzyna Adamowicz joins the group of TAX managers at ALTO
See all