28 June 2022
ALTO as a partner of the JLL report "Made in Poland"
Posts
Tax
The newest edition of the "Made in Poland" report, prepared by JLL, saw the light of day. The publication contains a large portion of valuable advice on how to invest in Poland.
ALTO, together with the Polish Investment and Trade Agency (PAIH) and Hays, is the content partner of the 2022 edition of the publication.
What is in the "Made in Poland" report?
Essential knowledge in a nutshell, compiled by the best experts on the market, crucial and up-to-date information for foreign investors, talking about institutional support in Poland, legal and tax issues, along with an analysis of the real estate market, the production sector and the labor market.
Why is Poland attractive to foreign investors?
Among the ALTO experts trying to answer this question were: Tobiasz Dolny oraz Tomasz Fiałek, Adrian Salabura, Jakub Sobieski and Aleksandra Księżyk.
In the field of business development, our team was represented by Przemysław Gut.
Check how we can help your company!
Contact
You may be interested: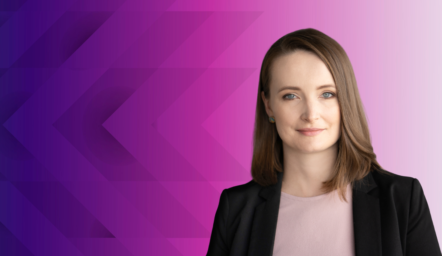 Tax
17 June 2022
Katarzyna Adamowicz joins the group of TAX managers at ALTO
Katarzyna Adamowicz, recently acting as a tax advisory department director at one of the largest accounting companies in Poland, r...
Read more
Katarzyna Adamowicz joins the group of TAX managers at ALTO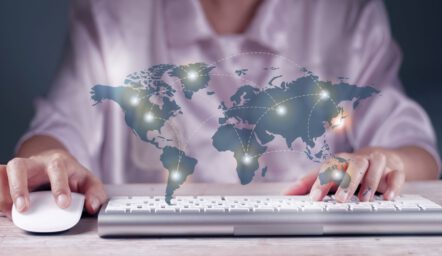 Tax
23 May 2022
It's not so easy to run away with taxation abroad
A taxpayer is considered to be a Polish tax resident because he has a management board in Poland, also when his current affairs ar...
Read more
It's not so easy to run away with taxation abroad
See all