22 February 2023
ALTO advises JR HOLDING on its investment in NOXO Energy
news
Tax
ALTO advised JR Holding ASI S.A. ("JR Holding") on its equity investment in NOXO Energy sp. z o.o. ("Noxo") – an operator of an electric car charging network.
JR HOLDING is a company listed on NewConnect since November 2012, investing in key industries of the future, i.e. digital business, renewable energy or the space industry.
"The investment in NOXO Energy is another project for us in the renewable energy sector. It is one of our priority industries. After completing the investment in Columbus Energy, we are reinvesting the profits in ventures that we believe will grow rapidly. We already have in our portfolio a manufacturer of innovative heat pumps, the companies IGLOO and MILOO ELECTRONICS, the energy storage company LaserTec or the breakthrough battery manufacturer The Batteries. NOXO joins this portfolio and I am convinced that it will provide us with the expected return on invested capital in the future – declares January Ciszewski, investor and CEO of JR Holding" – states JR Holding in an official announcement.
NOXO is one of the fastest growing operators of charging stations in Poland, with more than 250 localisations. The network of stations covers, among others, tourist attractions, four- and five-star hotels, amusement parks, golf courses as well as shopping malls.
ALTO provided legal services for the transaction, in particular support in the preparation and negotiation of the transaction documentation. In addition, the team conducted tax due diligence and advised on negotiating the tax aspects of the investment agreement.
The team of ALTO lawyers was led by Rafał Kozłowski (Counsel & Attorney-at-law, Head of M&A/VC) and supported by Jędrzej Besztak (Associate), Szymon Tyniec (Associate & Advocate), Aleksandra Traczuk (Junior Associate) and Ewa Michalska (Junior Associate).
The tax aspects of the transaction were supervised by Daniel Banach (Partner & Tax Advisor) with the help of Mariusz Miśkiewicz (Senior Consultant).
You may be interested: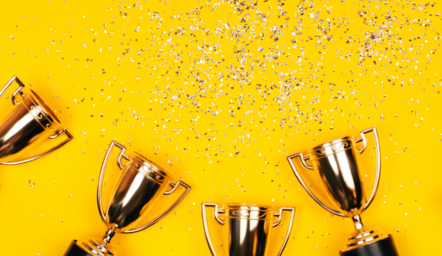 Tax
22 August 2023
Numerous awards in ITR World Tax and ITR World TP 2024
We have just congratulated our Litigation team on its nomination for the ITR EMEA Tax Awards 2023 as "Firm of the Year" in the Tax...
Read more
Numerous awards in ITR World Tax and ITR World TP 2024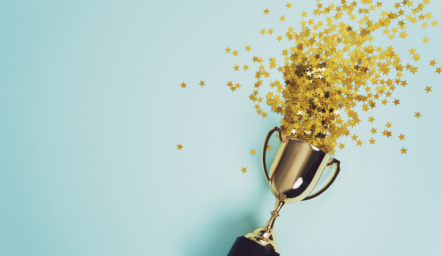 Tax
22 April 2023
ALTO experts awarded in the 17th Ranking of Tax Advisory Firms by Rzeczpospolita newspaper
The ranking season, just like spring, is booming! More successes are also blooming: the 17th Ranking of Tax Advisory Firms Rzeczpo...
Read more
ALTO experts awarded in the 17th Ranking of Tax Advisory Firms by Rzeczpospolita newspaper
See all