Agata is an attorney, tax advisor and Senior Manager in the Tax department at ALTO. She is one of the best real estate tax specialists in Poland (four times the title of Top Advisor in the rankings of Dziennik Gazeta Prawna in 2016, 2017, 2019, 2020).
She specializes in conducting tax and court-administrative proceedings, for which the Rzeczpospolita newspaper distinguished her in 2016 for the prestigious real estate tax victory before administrative courts.
In her professional career, she has also cooperated with the largest investments in Poland, carried out tax reviews, participated in due diligence and conducted numerous training courses on tax issues.
Agata has experience in cooperation with large domestic and international clients, including those from broadly understood energy sector. She gained her ten years of experience in tax advisory departments in one of the so-called The Big Four.
When it comes to education, Agata graduated from the Faculty of Law, Administration and Economics at the University of Wrocław. She is am author of press publications on tax issues, as well as a co-author of a commentary to the act on stamp duty (publisher: LexisNexis).
She constantly develops her skills by participating in trainings, e.g. from the field of international tax law, including: Substance in International Tax Planning conducted by IBFD in Singapore in 2017, as well as in many trainings in the field of public speaking, e.g. in Polish Radio or at the Open University of the University of Warsaw.
Agata is also a graduate of the Open Mentoring Program organized by The Vital Voices Chapter Poland in 2020.
More about me
Knowledge base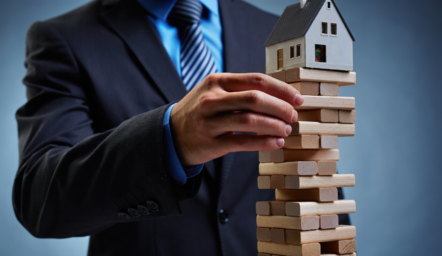 Tax
12 September 2022
Reporting deadline for real estate companies is fast approaching!
The 30 September, reporting deadline for real estate companies, is fast approaching! When fulfilling this obligation, real esta...
Read more
Reporting deadline for real estate companies is fast approaching!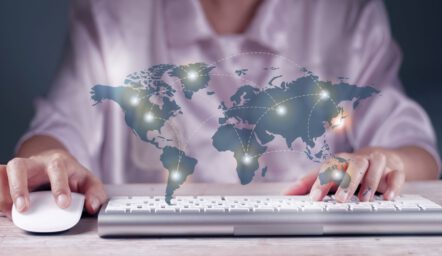 Tax
23 May 2022
It's not so easy to run away with taxation abroad
A taxpayer is considered to be a Polish tax resident because he has a management board in Poland, also when his current affairs ar...
Read more
It's not so easy to run away with taxation abroad
More